Morning 9:30 AM to 12:30 PM
Evening 5:30 PM to 7:00 PM
Time:
Morning: 10:00 am to 1:00 pm
Evening: 5:00 pm to 8:00 pm
Patient Visiting Hours
Welcome to Vaishnavi Maternity Home
Vaishnavi Maternity Home is the advanced and sophisticated center for medical care in Kalyan. State-of-the-art facilities and world-class infrastructure make it a greatly respected name in the field.
Established by Dr Ashwin Kakkar, MD (Obstetrics and Gynecology) who is an authority on the subject, the hospital gets immensely benefited by his experience and knowledge.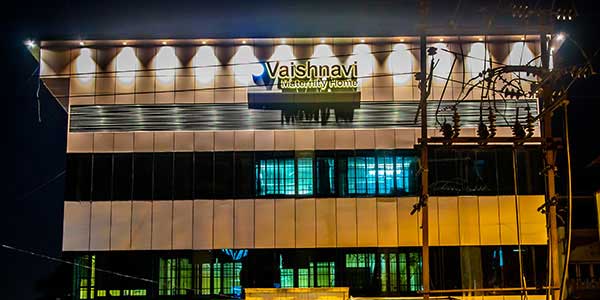 Our Infrastructure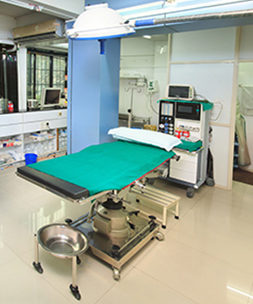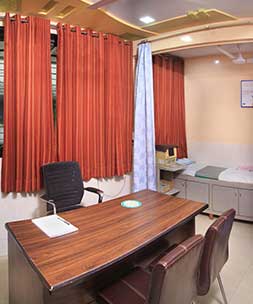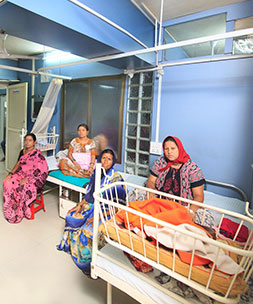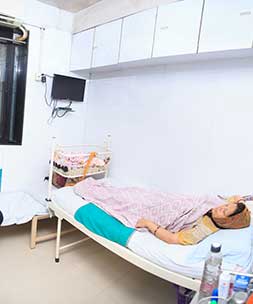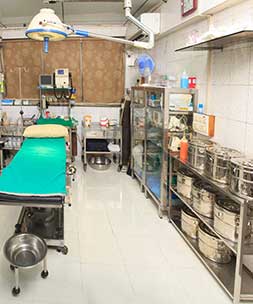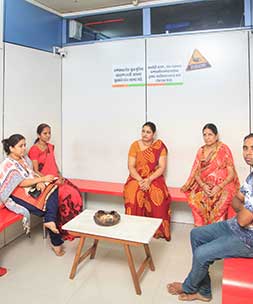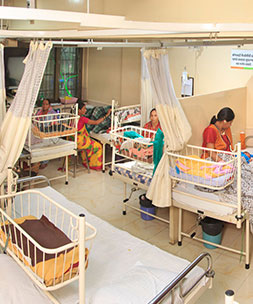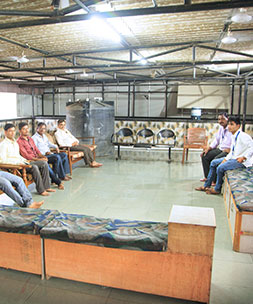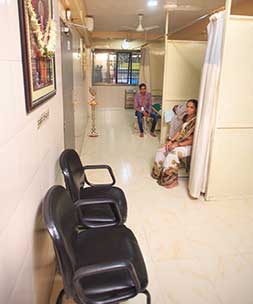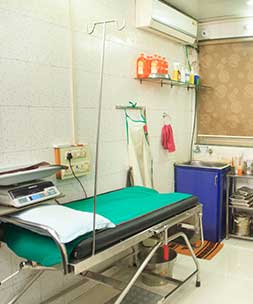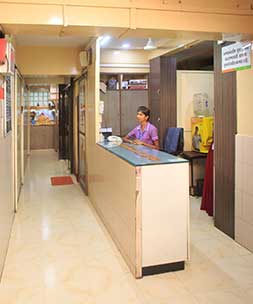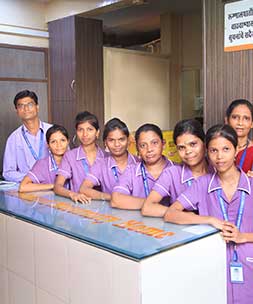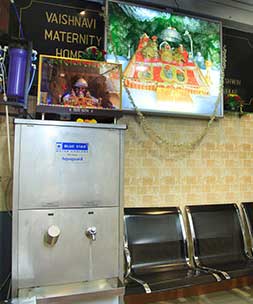 "Health is the most important thing you have in life!"
Contact us now to schedule an appointment.
Testimonials

To all the nurses, thank you all so much for the safe arrival and brilliant care of my daughter.

Our thanks and best wishes to all the staff at the Vaishnavi Maternity for making our pregnancy and the birth of our son such a relaxing and happy experience

To all the nurses and doctors at The Vaishnavi Maternity. Thank you so very much for looking after us. You all have been caring, supportive and kind. This experience couldn't have been any better.